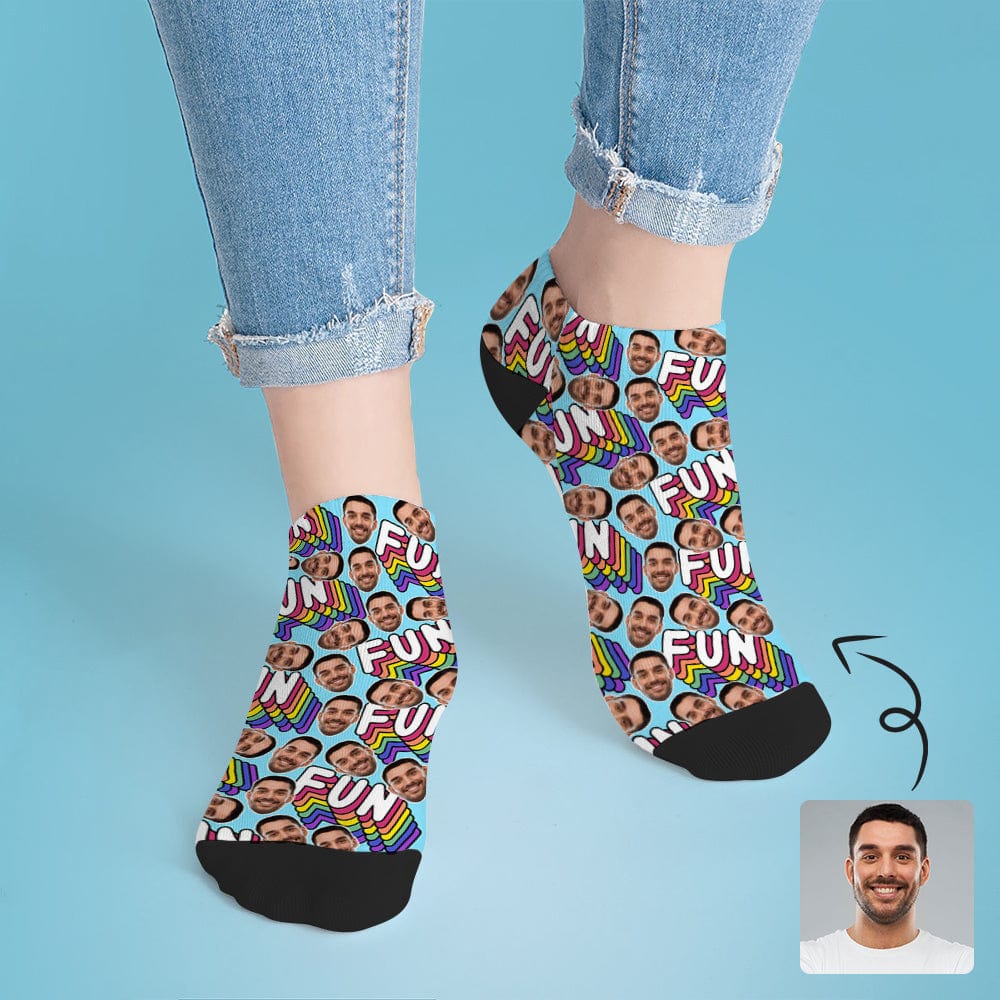 NEXT
PREV
Zoom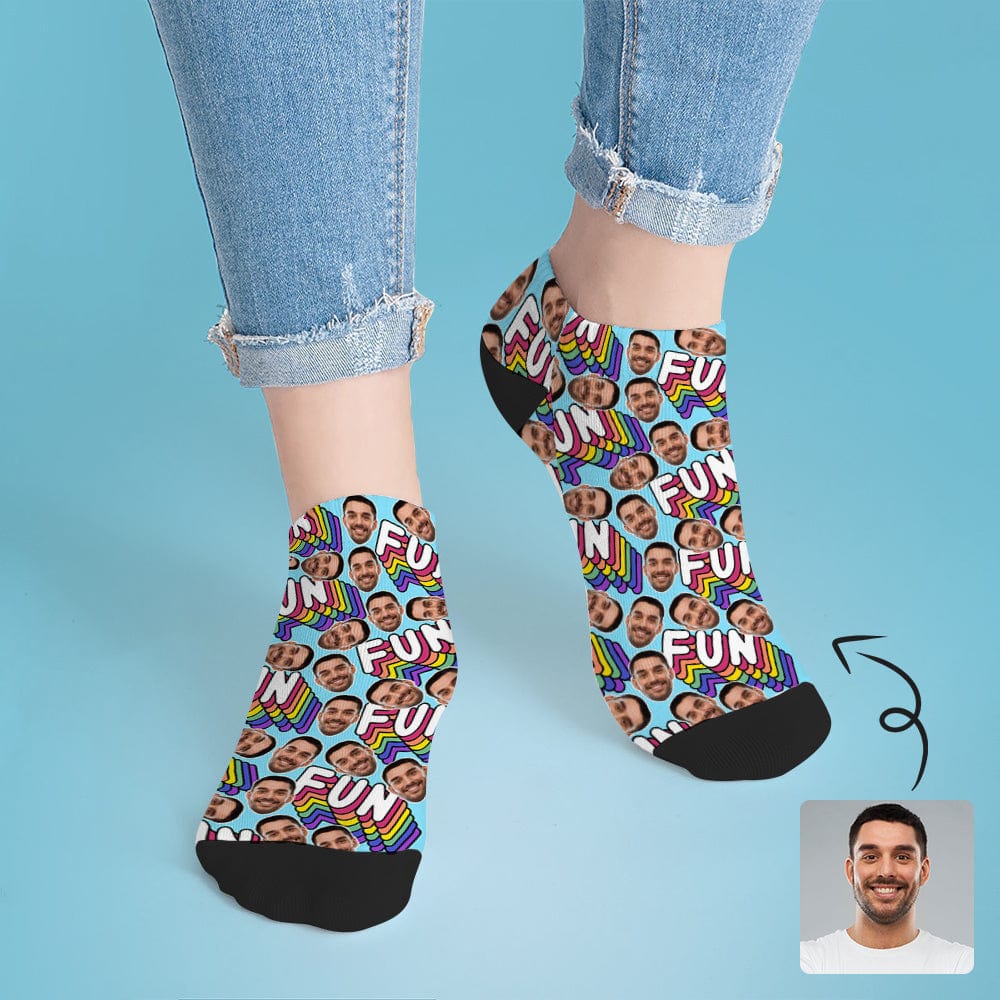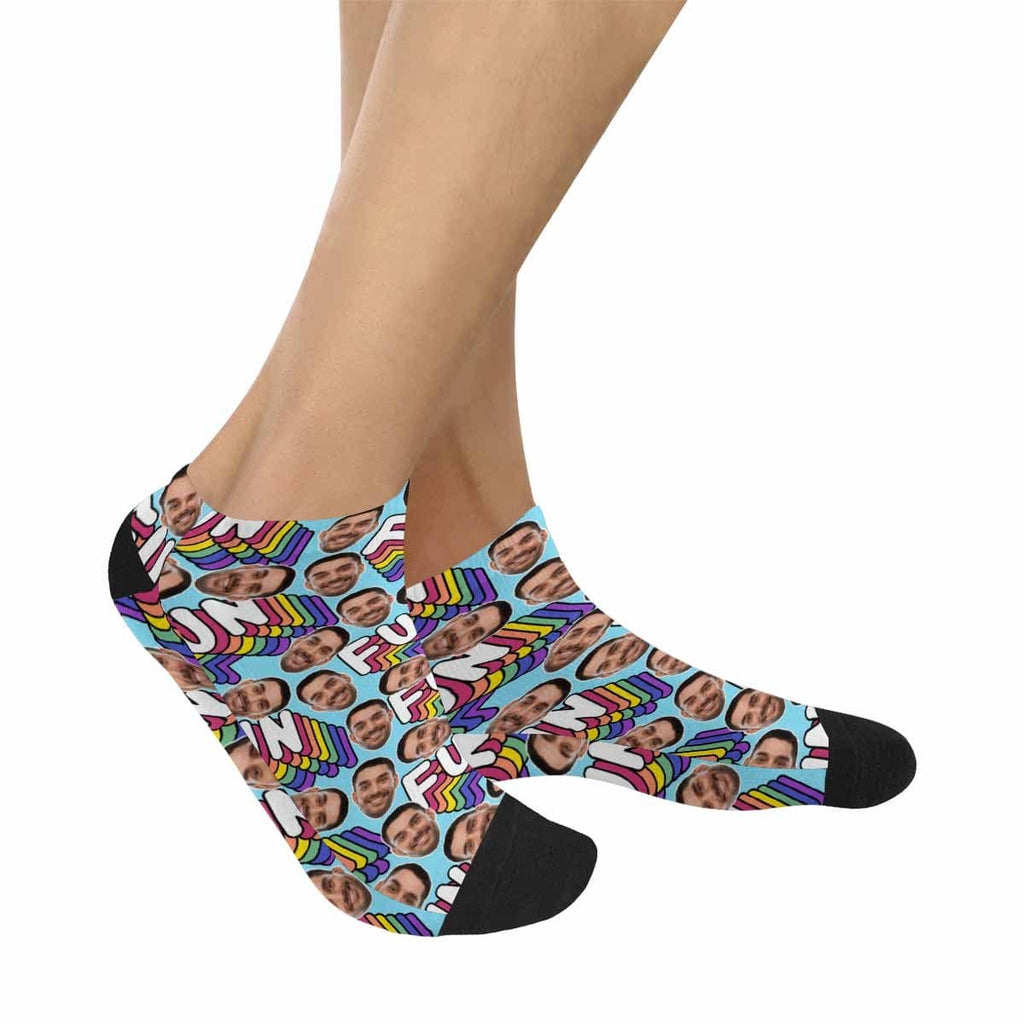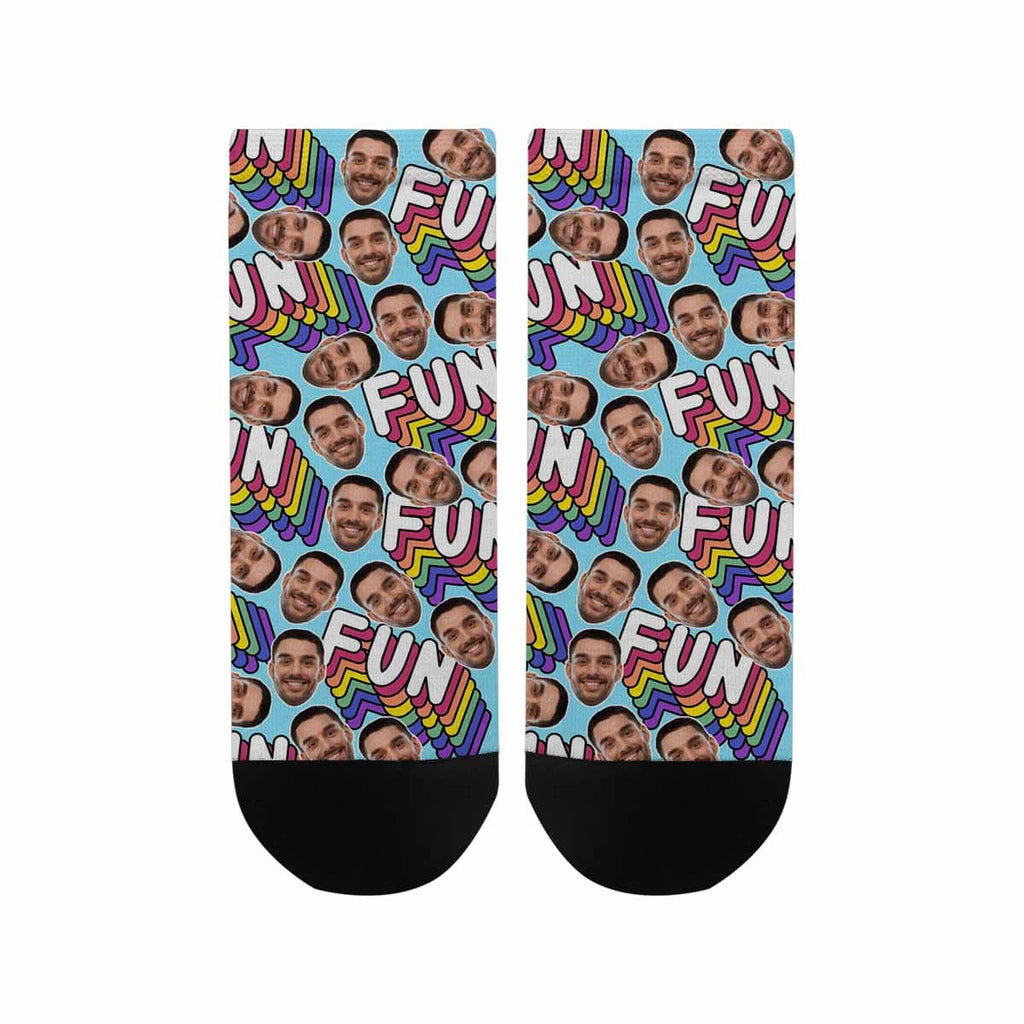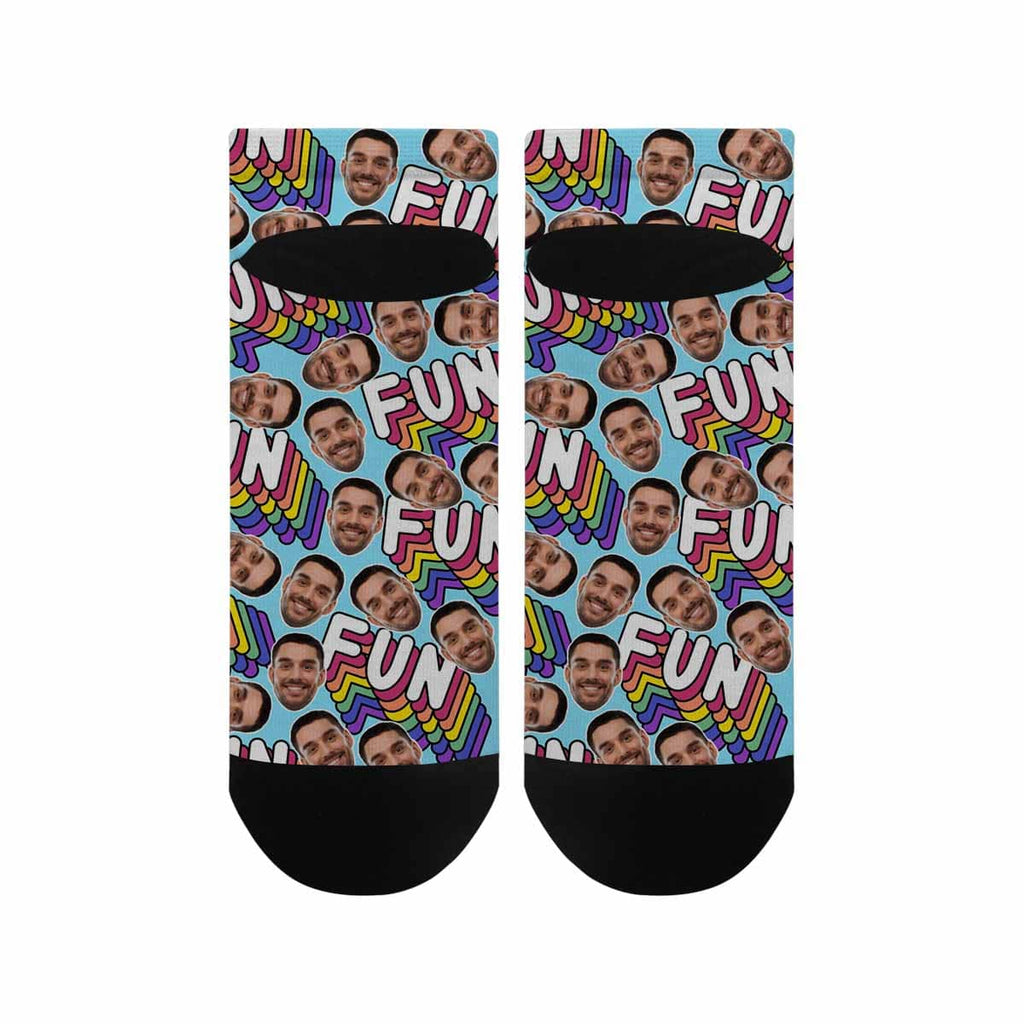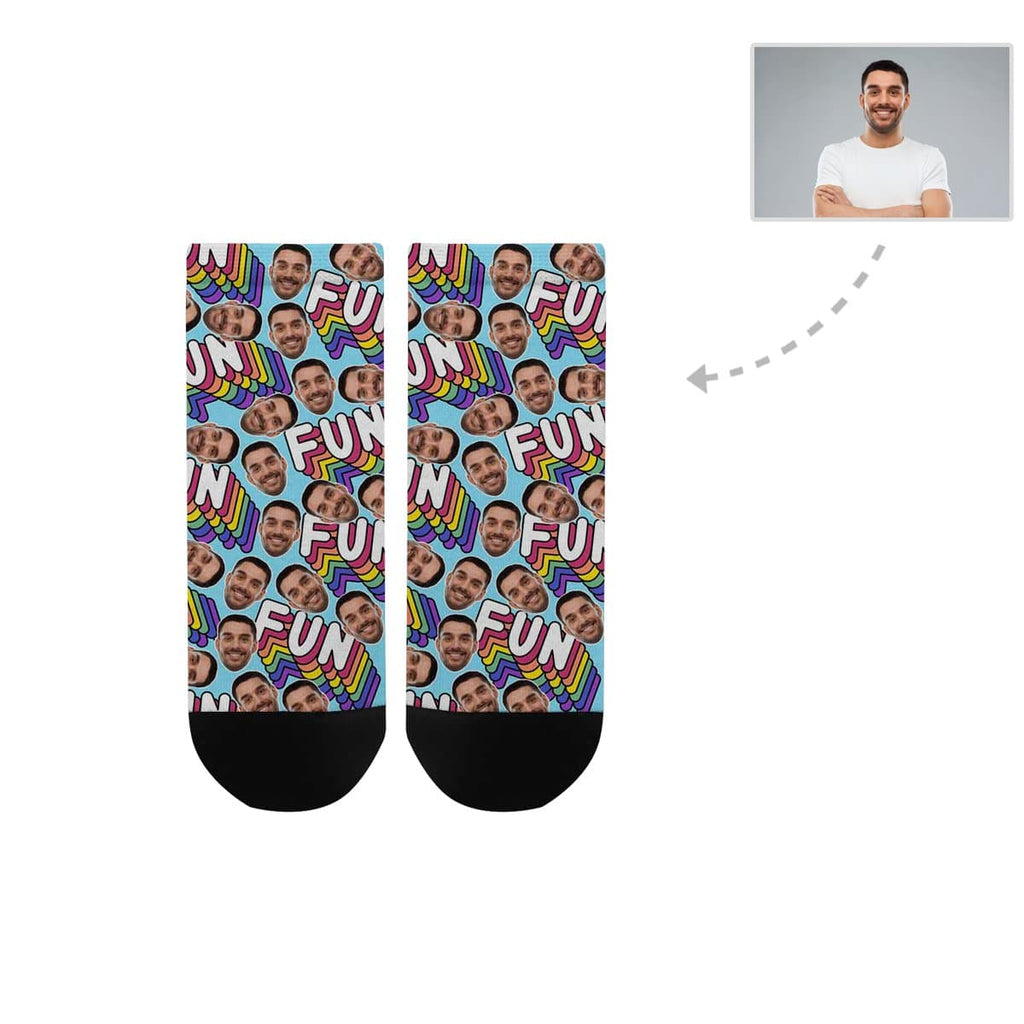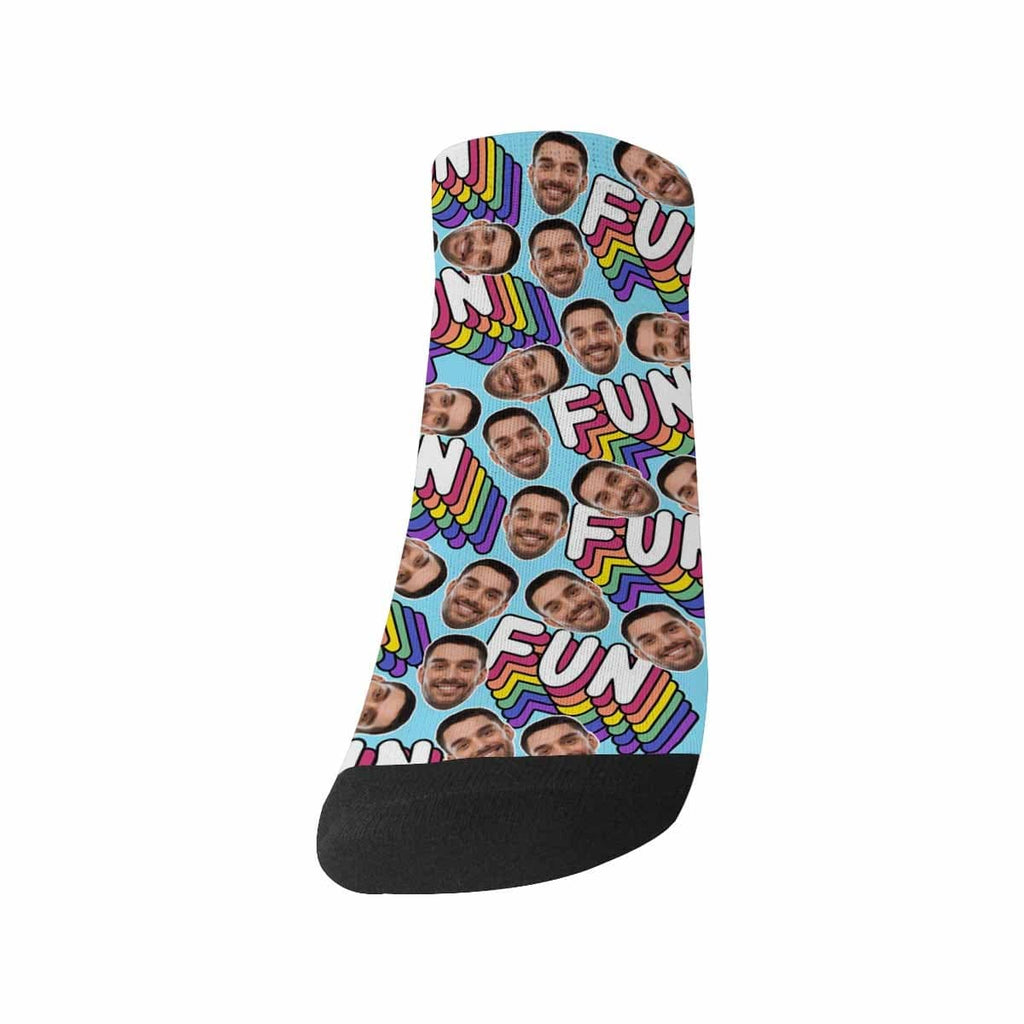 Design your own custom face socks!
Just Upload your high resolution photo or your name and We will Print it beautiful Socks for you!
¡¾ Material Description ¡¿
large chemical fiber
¡¾ Accessory structure ¡¿
Socks (One Size)
¡¾ Product performance ¡¿
Comfortable and sweat-wicking: large chemical fiber has better absorption and comfort, sweat-absorbing and sweat-wicking, breathable, lightweight, and wear-resistant; moderate thickness, digital printing technology is not easy to fade, keep the color bright, design your favorite pattern, meet fashion and Comfortable double effect.
Pros: Soft and clean to provide you with maximum comfort, the sock fits snugly, the sock doesn't strangle the leg, it won't slip easily, it's gentle on your skin, suitable for indoor and outdoor activities but not too tight and won't slip off easily; keep Warm and comfortable on the feet; can be worn in all seasons.
Match it with your heart: A classic and simple design that can be easily paired with a variety of outfits. These socks are very popular and suitable for all seasons, the right thickness is perfect and worth your choice.
¡¾Applicable Scenarios¡¿
Suitable for all seasons, suitable for home, office, daily wear, both men and women.
¡¾ Washing instructions ¡¿
Hand washable or machine washable, do not soak for a long time, do not bleach, and the temperature of the washing liquid should not exceed 45oC.
¡¾ Special Note ¡¿
This size data is due to different measurement methods, and the error within 1cm is a normal phenomenon.
¡¾ Reminder ¡¿
The picture display effect is for reference only, the final effect shall prevail in kind! Due to objective factors such as production batches, machinery and equipment, it is difficult to avoid or there will be errors such as slight color difference, position and size. If the above problems are normal, they will not be included in the scope of after-sales processing.
This item requires 4-5 business days to handCraft.